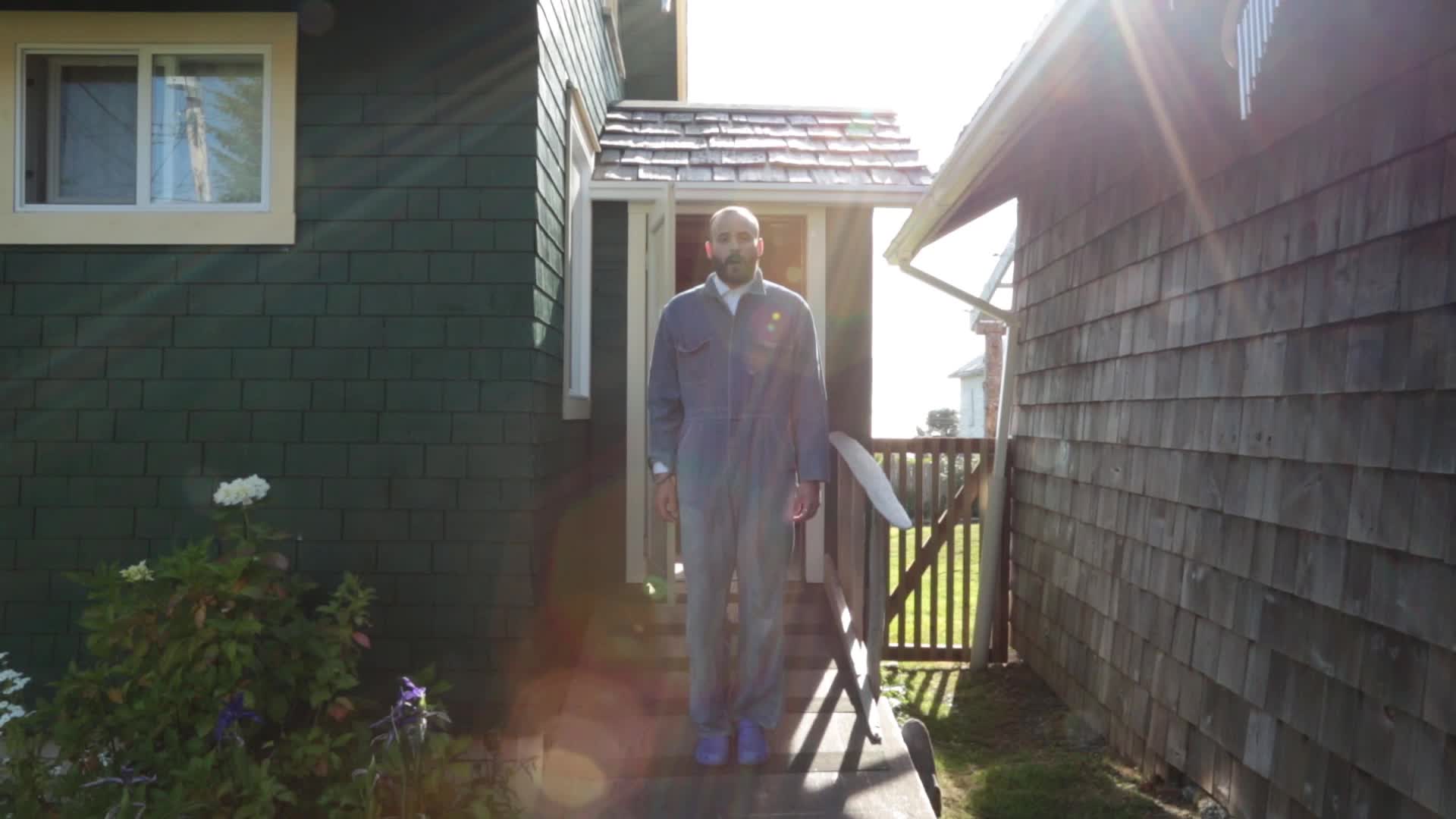 Lucien Durey
Swimming Pool Blue
October 14, 7:30PM
October 15 and 16, 1-5PM
Achterhaus | Ruhrstraße 88, Hamburg
Swimming Pool Blue presents recent sculptural and performance work by Canadian artist Lucien Durey, current artist-in-residence at Achterhaus, Hamburg. Designating the residency apartment as exhibition space and primary source for material, Durey explores conditions of artist residency deemed inessential — its accumulation of objects and furniture, its spatial histories, and its associated anxieties, such as loneliness, distraction and language incompetence.
Lucien Durey lives and works in Vancouver, Canada. The variety of media approaches that constitute his work often begin with a performative engagement with found objects and ephemera. He holds a BFA from Emily Carr University of Art + Design and an MFA from Simon Fraser University's School for the Contemporary Arts.
The artist acknowledges the support of the Canada Council for the Arts, which last year invested $153 million to bring the arts to Canadians throughout the country. He also acknowledges the support of the Saskatchewan Arts Board, who provided funding for elements essential to the creation of "Ask Me How I'm Feeling" (2016)
Lucien Durey remercie le Conseil des arts du Canada de son soutien. L'an dernier, le Conseil a investi 153 millions de dollars pour mettre de l'art dans la vie des Canadiennes et des Canadiens de tout le pays.
Image: Lucien Durey, Still frame from Are You Lonesome Tonight?, performance with video, 5 minutes, from Ask Me How I'm Feeling (2016).